Welcome to ICoMS 2023! (CFP Download)
We welcome your participation and contribution to the 2023 6th International Conference on Mathematics and Statistics (ICoMS 2023) to be held in Leipzig, Germany during July 14-16, 2023. It will be held hybrid with online and offline.
ICoMS 2023 is organized to bring together worldwide leading researchers and practitioners interested in advancing the state of the art in Mathematics and Statistics, for exchanging knowledge that encompasses a broad range of disciplines among various distinct communities. It is hoped that researchers and practitioners will bring new prospects for collaboration across disciplines and gain inspiration to facilitate novel breakthroughs. The themes for this conference are thus focused on "Mathematics of Digital Twins - Analysis, Stochastics and Numerics".
The annually held conference is expected to provide an opportunity for the researchers to meet and discuss the latest solutions, scientific results and methods in solving intriguing problems in the fields of Mathematics and Statistics. The conference programme will include prominent keynote speakers, invited speakers and regular paper presentations in parallel tracks. The General Chairs, along with the entire team cordially invite you to submit your latest research results and to take part in the upcoming conference.
Please identify the official email address and phone number of the conference. Unofficial emails or phone calls do not represent the view of the conference. It may involve fraud in the name of conference. Please feel free to contact us.
General Chairs – ICoMS 2023
Important Dates



Paper Publication
All accepted papers fulfilling requirements on quality will be published in International Conference Proceedings by ACM (ISBN: 979-8-4007-0018-7). It is mandatory that at least one author registers and presents for every paper that is included in the conference proceedings. The Conference Proceedings which will be archived in ACM Digital Library, indexed by EI Compendex and Scopus, and submitted to be reviewed by Thomson Reuters Conference Proceedings Citation Index (ISI Web of Science).

Selected excellent papers will be recommended to be reviewed for publication in International Journal of Applied Physics and Mathematics (IJAPM) (ISSN: 2010-362X), which will be indexed by IET INSPEC, Index Copernicus, CAS, Google Scholar, EBSCO, etc.
Special Issue-Mathematics (IF: 2.592, CiteScore: 2.9, Q1)

Selected papers from ICoMS 2023 (with an extension of at least 50%) will be recommended to be considered for publication in the Mathematics (ISSN: 2227-7390) as a Special Issue, which will be indexed by Scopus, SCIE (Web of Science), RePEc, etc.
For those who do not willing to publish papers can submit abstract. The accepted abstract can be presented in the conference as Presentation Only.
Please follow the link for electronic submission (Click). Should you have any inquiries, please contact us via icoms@cbees.net.
JOIN IN ICoMS 2023 AS A LISTENER!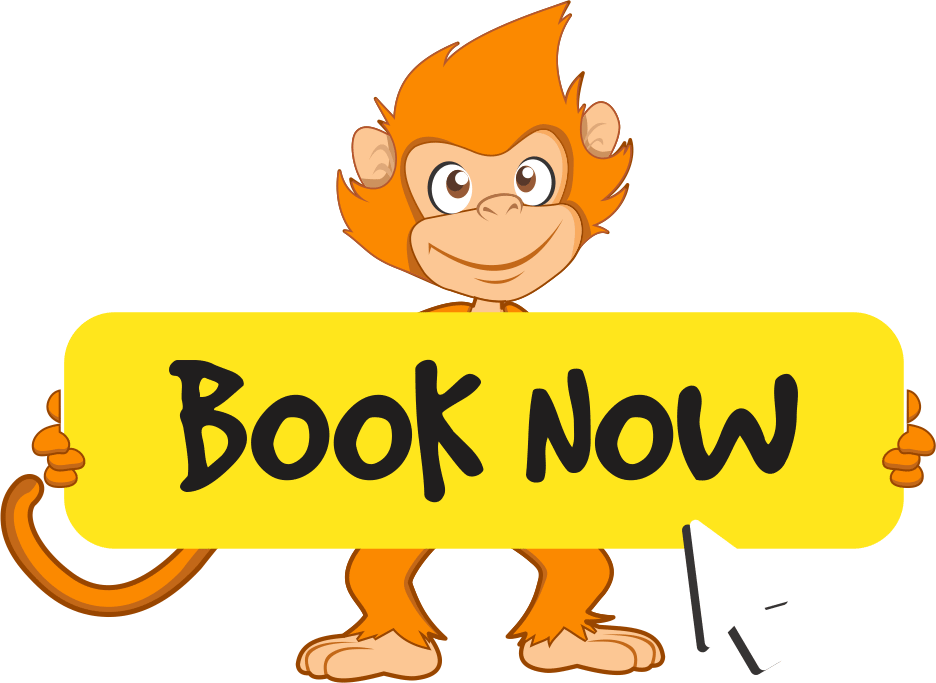 For those who do not willing to publish and present papers, you're simply required to fill out the information online for listeners and release the payment before the registration deadline. We'll contact you after we reviewed the registration.